Automated Container Tracking
Know where your containers are at all time thanks to the SPOT container tracking system.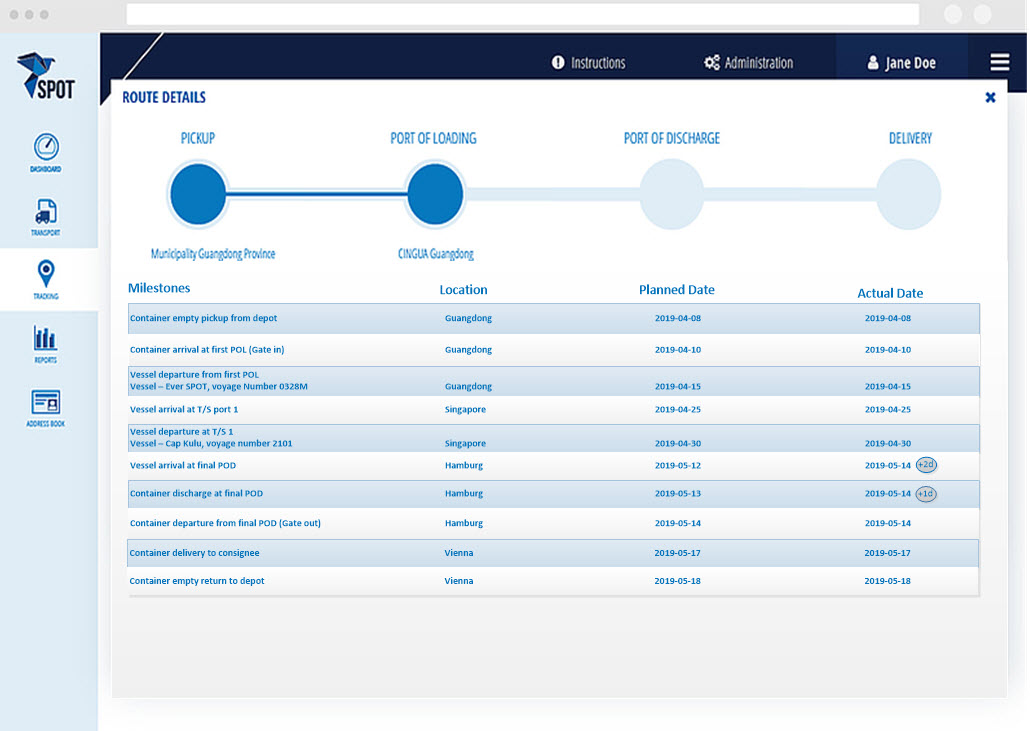 Your Benefits from the SPOT container tracking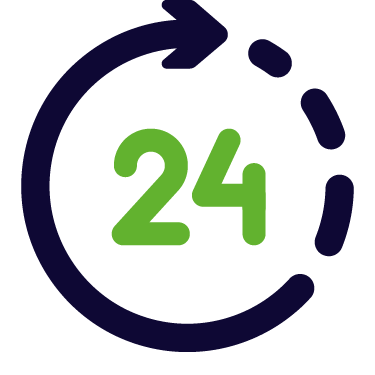 More accurate information on when your goods will arrive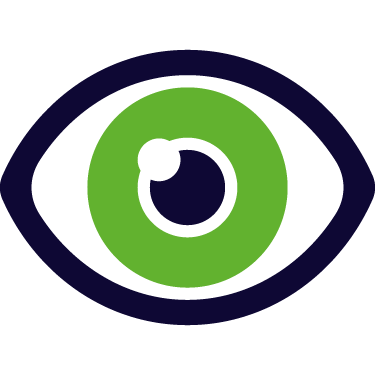 Easily and accurately keep track of your sea freight container shipments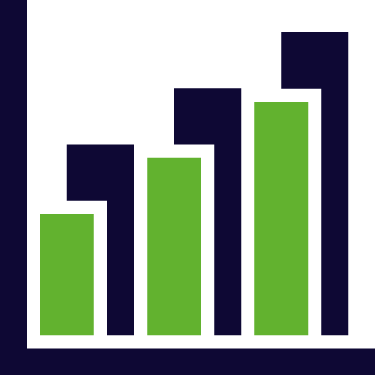 Access data for the independent calculation of demurrage and detention times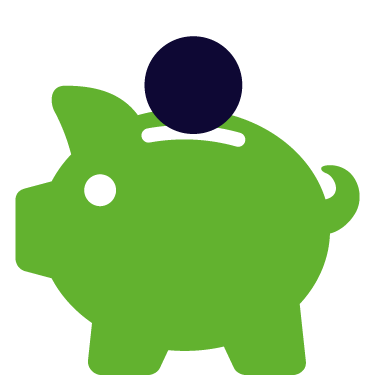 Higher efficiency and cost savings since manual data gathering becomes obsolete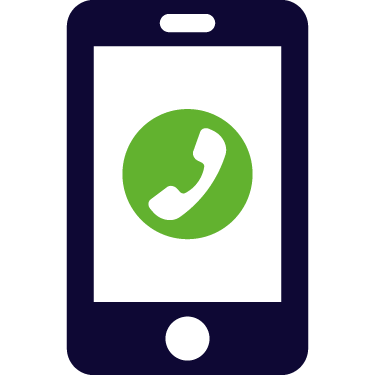 Notifications of any relevant milestones according to your preferences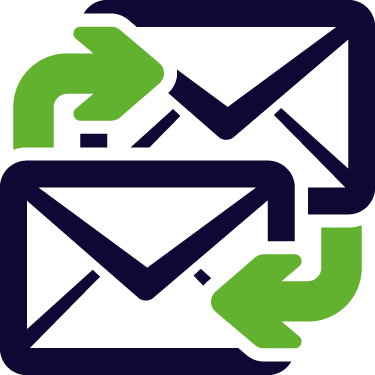 Smooth information exchange on shipment level
How the container tracking works
Combining our decades of experience with the latest technology we provide you a tool to calculate the vessel position at any time.
Data directly from vessel operators
SPOT receives all relevant tracking information (vessel departure, arrival at transshipment points, arrival at port of discharge, etc.) directly form vessel operators on container level.
Current position available via GPS
If information from vessel operators is missing or delayed, the current position of the vessel - and thus of the container - is determined via GPS.
Algorithm estimates future events
An intelligent algorithm then calculates all planend data for the next events and updates potential deviations.
Milestone dates are recalculated
Using geofencing technology, the time and place a vessel enters a certain zone are recorded and the algorithm recalculates all planned dates for the milestone events.
Wherever you need it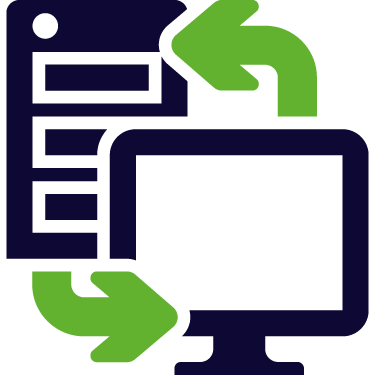 Available via interface between SPOT and our customers' systems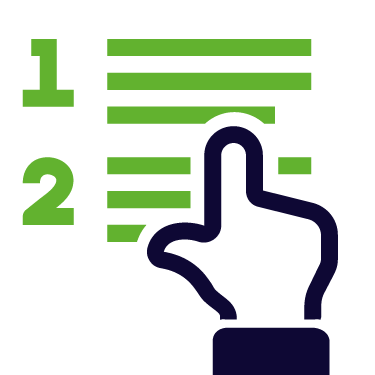 Available in the easy-to-use SPOT user interface