Company
SPOTworx
With a team of experts in the fields of logistics, transport and supply chain management, we support our customers in the digitization and automation of logistical business processes.
Our approach
Supply Chain Potentials
Together with our customers we identify potentials for digitization and automation within their supply chain.
Requirement Analysis
We create a deep analysis of our customers' and market requirements. SPOT then flexibly adapts to our customers' needs.
Target Process Definition
After the analysis phase, a target process is derived and purposefully implemented.
Creation of USPs
With the implemented target processes we create possible competitive advantages for our customers.
Customer Satisfaction
We provide our customers a framework for ideal customer service and information exchange from order placement to final delivery.

State of the Art Technology
Our SPOT platform is continuously developed and expanded according to market needs.
Our three main goals
Our goal is to support companies worldwide in the digitization and automation of their logistics processes according to their maturity level.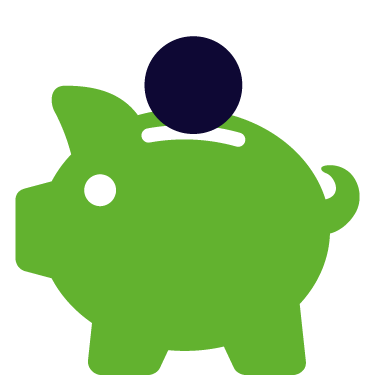 Cost reduction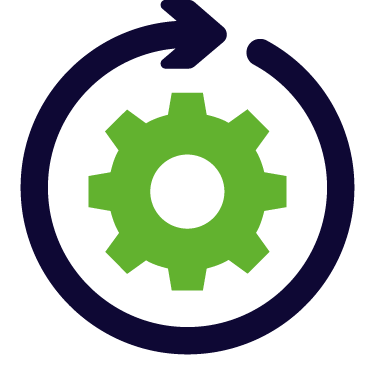 Efficiency gains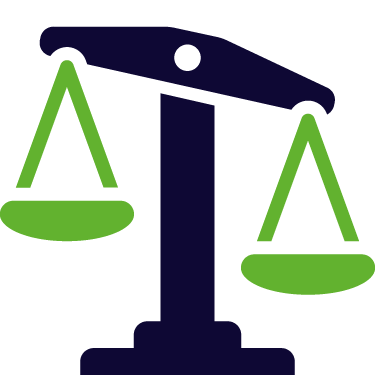 Risk mitigation
Work with us
We're constantly looking for highly qualified and motivated people to join our Vienna-based team at SPOTworx. We're looking forward to your application!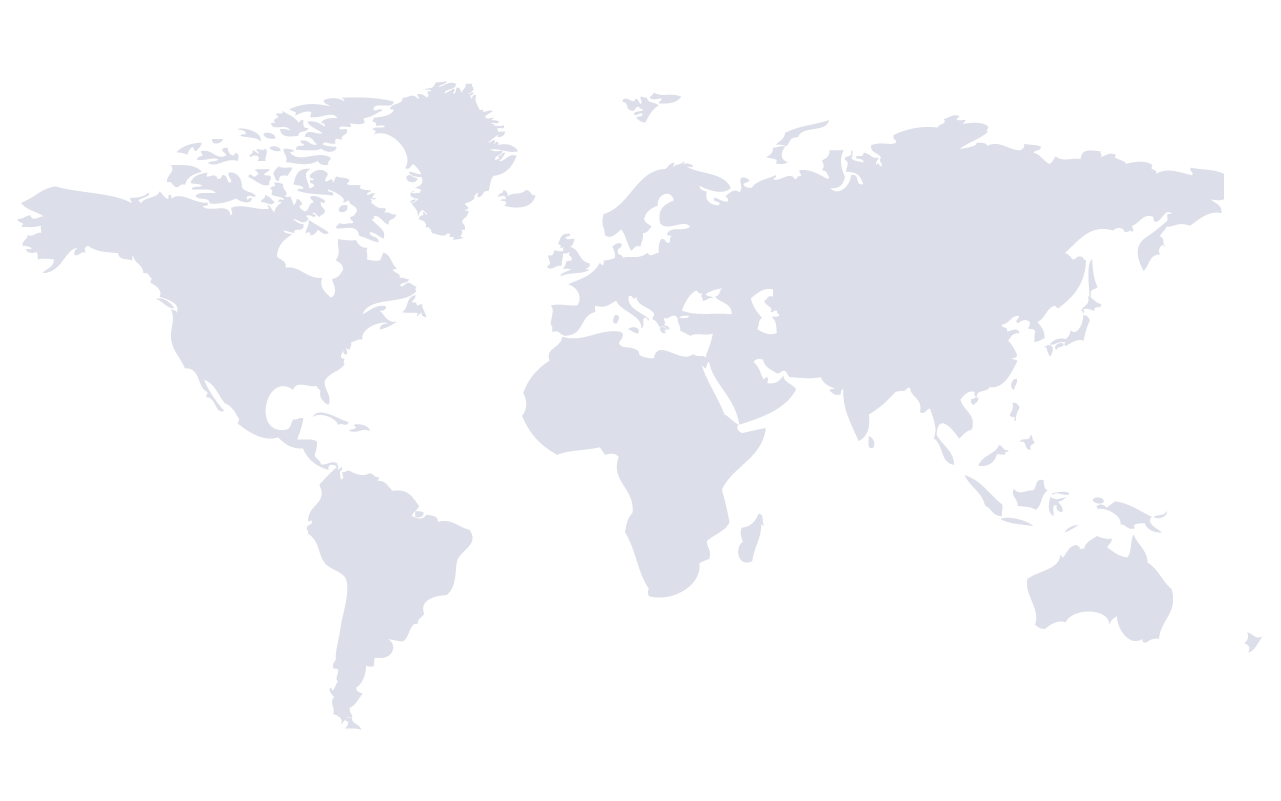 Company news
Check out our latest news.